As in Nature, natural products will have variations affecting color, texture, and size. Manufacturing processes can also affect product consistency. Viewing in-store inventory is always recommended before making purchases.
Click here to view our Store Policies.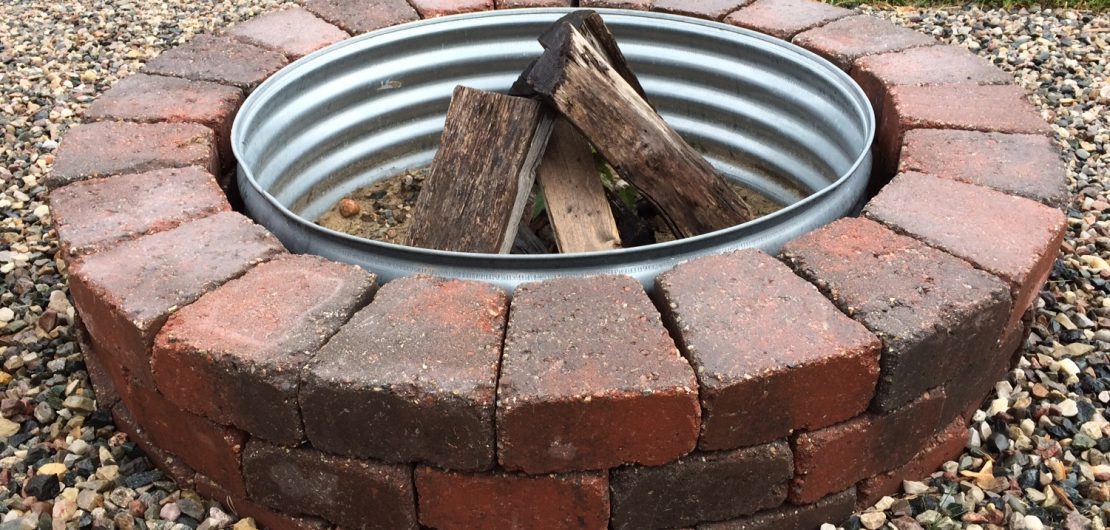 Fire Pit Kits are perfect for any backyard. The easy one-day installation will have you entertaining guests in no time. 
These two versatile retaining walls are perfect for any space in your yard. Consumers Concrete website to get the specifications, sample projects, and color options.