Natural and manufactured products can have variations affecting color, texture, and size. Viewing in-store inventory is always recommended before making purchases.
To prevent product washing colored mulch should not be installed or applied during rainstorms or when rain is in the forecast. Avoid sprinkling near areas where colored mulch has recently been installed. 24-48 hours of lead time before rain is recommended to prevent your mulch from washing. 
Playground Mulch is fall certified if placed 8″ – 12″, depending on where it is being placed. 
Typically, Mulch & Bark is spread 3″ deep. 
To ensure the colorant of your color enhanced mulch lasts as long as possible, avoid installing colored mulch 24-48 hours before rain (avoid sprinkling). Colored mulch needs to be exposed to air for 24-48 hours for the colorant to "lock" in. (No compensation will be given if colorant washing occurs). 

Cinnamon Brown Mulch
Delivery Only
$33.95 Per Yard

Color Enhanced Shredded Bark
Delivery Only
$33.95 Per Yard

Red Majestic Mulch
$29.95 Per Yard
$3.55 Per Bag
3 Bags for $10.00

Light Brown Majestic Mulch
$29.95 Per Yard
$3.55 Per Bag
3 Bags for $10.00

Black Majestic Mulch
$29.95 Per Yard
$3.55 Per Bag
3 Bags for $10.00

Dark Brown Majestic Mulch
$29.95 Per Yard
$3.55 Per Bag
3 Bags for $10.00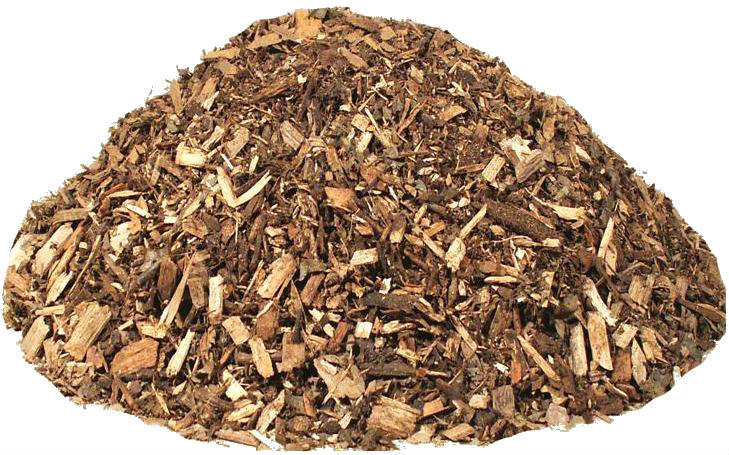 Economy Mulch
$14.95 Per Yard

Cocoa Shell Mulch
$17.95 Per Bag

Gold
Majestic Mulch
$29.95 Per Yard
$3.55 Per Bag
3 Bags for $10.00

Cedar
Mulch
$34.95 Per Yard
$4.00 Per Bag

Natural
Mulch
$24.95 Per Yard
$3.55 Per Bag
3 Bags for $10.00

Cypress
Mulch
$4.79 Per Bag

Premium Shredded Hardwood Bark
$23.95 Per Yard
$3.00 Per Bag

Playground
Mulch
$24.95 Per Yard

Pine
Straw
$10.59 Per Bale
3 Bales for $30.00

Large
Chips
$24.95 Per Yard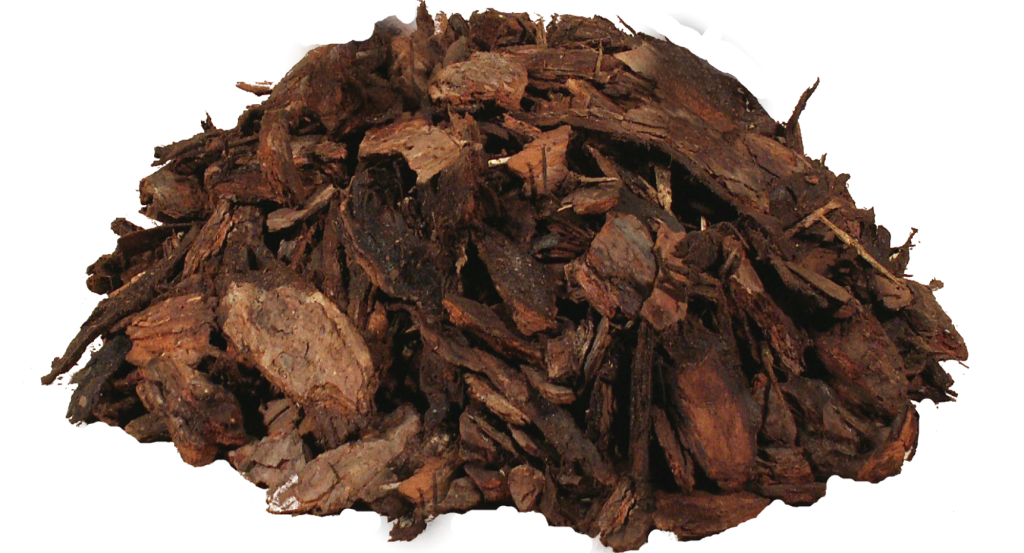 Pine Bark Nuggets
$5.59 Per Bag