2019 Wood Pellet Pre-Season Program is here!
Mulch Pro has been the area's go to supplier for Mulch, Bark, Stone and Soil products since 2009.  We have since added new products annually and now stock Flagstone, Retaining Wall Block, Boulders, Wood Pellets, Lawn Care Products and so much more!
2019 Wood Pellet Pre-Season Program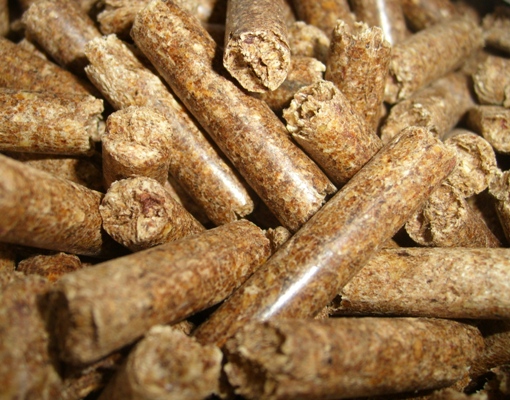 Our Pre-Season Wood Pellet Program runs until October 19th. Place an order by  giving us a call or stopping in, mailing us the worksheet, or email us at info@mulchpro.net! Click the button above to view the Pre-Buy Price Guide & Worksheet. Pricing starting at $158/ton!