LARGE INVENTORY STORED UNDER ROOF
LAYAWAY PURCHASING
OPTIONS AVAILABLE
STORAGE OPTIONS AVAILABLE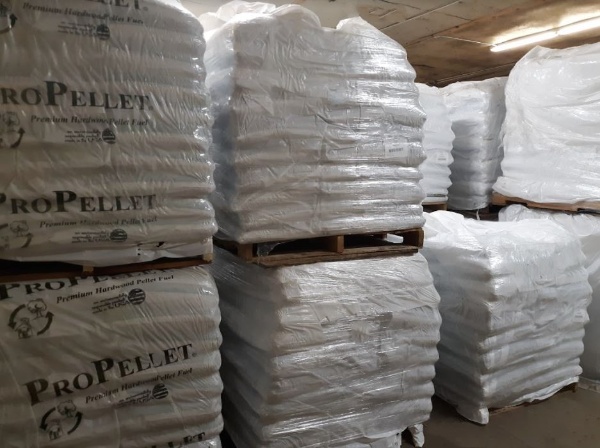 Storage Options 
Storage A – FREE storage until November 1st, 2021.
Storage B – $5 per ton until March 1st. 2021.
Pick Up Options
Pick up by the ton or bag
Click here for hours or call us at (616) 875-4500

Layaway Options
Place a deposit for your first and last ton.
Will store your pellets for you. Pick up when it's convenient for you.
To order: call 616-875-4500, order in person or email us (info@mulchpro.net).